This Is How
Brands Grow
Beautifully
"Hold fast to dreams, for if dreams die Life is a broken-winged bird, that cannot fly."
What is Inspiration? The very origin of the word tells us something about its nature: Inspiration comes from the Latin "spiritus", which can be translated as "life, soul, spirit". So inspiration is, per se, something living that is in all of us.
AI technology is currently undergoing a remarkable transformation, marked by rapid and accelerating development. This surge in AI innovation is fueled by its immense potential to revolutionize various industries…
B4H Group, an industry leader in the renewable energy sector, continues to expand and has launched a new subsidiary…
The desire to integrate ecological values ​​into the economy and our daily life is becoming noticeably stronger worldwide.
Under this premise, the technology company EverCraft…
The German health group Natura Vitalis recently presented a world first on the health market: CBD Soft Gums with an active accelerator for maximum bioavailability and a taste…
Disinfection is not just disinfection. A topic that today should interest everyone who cares about their own health and the health of their family. But the ingredients of conventional…
With its solar hybrid energy system, the recently founded German corporation Vissolar is bringing a new type of solution onto the market and, according to its own statements, wants to make energy…
Since Pixels Exist,
I Am Helping
People To
Make Money
With It."
Art Director & CEO Inspiration Factory
Digital sales on a practically unlimited online marketplace are an attractive ground for countless companies and emerging ideas and realizations. New ideas and solutions are constantly…
MiVital, a swiss based company, relies on innovation and aspiration. Award-winning technology is used in the development of the vital liquid substance products, which…
"Chronic back pain restricts our quality of life and ability to work in a way that probably no other cause does at the moment." Florian Maria Alfen, spine specialist Int. TES surgeon…
Since the beginning of Bitcoin in 2009, the year of the economic crisis and one year after the financial crisis in 2008, when all markets went crazy, cryptocurrencies have become an…
Investments in the wood market have always proven to be very profitable over the centuries – with one disadvantage: trees grow very slowly. This tokenization business model…
For more than 15 years, the Creative Department of the Inspiration Factory has been focusing on the effective development of brands, especially in the area of ​​digital video marketing.
You Can't
Use Up Creativity.
The More You Use It,
The More You Have."
For more than 30 years, biologist Dr. Peter Hartig has been passionate about researching microalgae and developing high-quality dietary supplements. He finds his inspiration…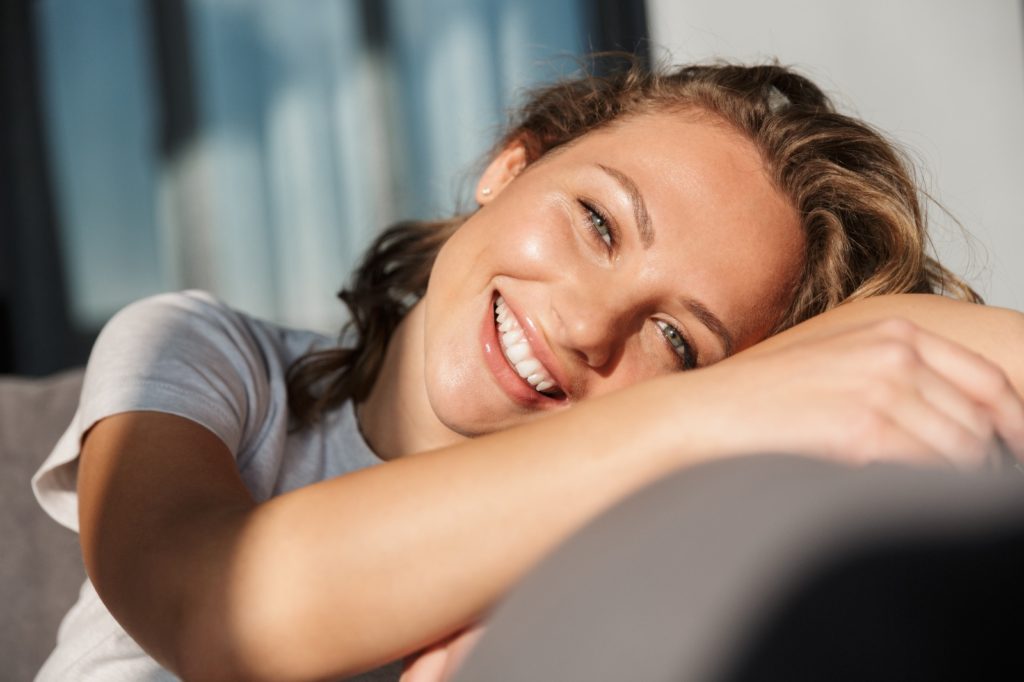 Millions of women know the problem. And they are all looking in vain for a way to get rid of this problem: the so-called orange peel, known in technical terms as "cellulite".
With a constantly growing world population, sustainable energy solutions are a big issue. New innovative projects are the key and especially the area of ​​stable greenwood production shows enormous potential. Economic profitability and ecological…
Contact Our
Art Department Today
And Receive Access
To Over