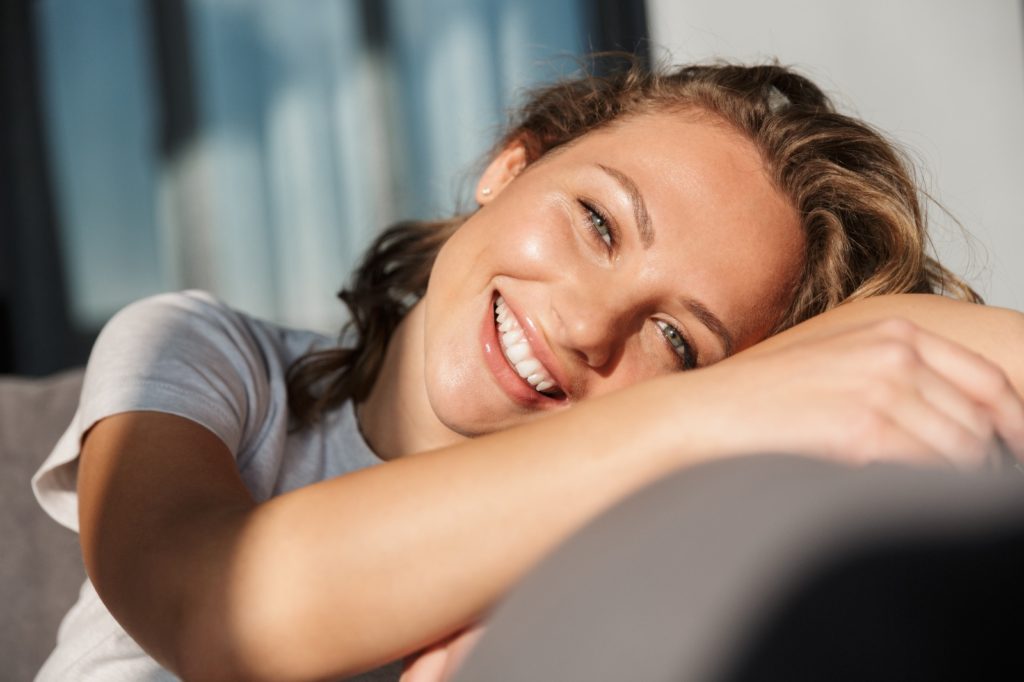 Millions of women know the problem. And they are all looking in vain for a way to get rid of this problem: the so-called orange peel, known in technical terms as "cellulite".
Much has been tried and a lot promised, whereby conventional means have to fail: because regardless of whether it is cream or oil, the substances fail to overcome the dermis and penetrate the crucial deeper layers of the skin. The result: only a fraction of the active ingredients reach the dermis and get to the root of the problem. This is why 9 out of 10 women still suffer from cellulite today.
An award-winning Swiss laboratory has succeeded in realizing a new, revolutionary concept in the field of skin care and especially in the fight against cellulite. Inspiration Factory was in charge of the marketing and branding of the unique product.
Thanks to the unique and quadruple patented "micelle technology", the highly effective natural substances are broken down into their smallest components, molecules, and embedded in so-called micelles in the transport matrix. This state results in high thermal, mechanical, sensory and microbiological stability. The barrier of the dermis can be overcome within seconds and the formulation gets into the deeper areas of the dermis in order to develop its full effect.
The product formula is completely natural and pure in its composition, and its award-winning technology ensures the highest possible bioavailability. Hannes Sommer, CEO Inspiration Factory: "The result is certainly unique on the market, highly effective, and leads to a tightening and rejuvenation of the individual skin layers. Cellulite is significantly reduced within a short time and the natural health of the skin is supported."
More information on product branding and sales launch will follow shortly.